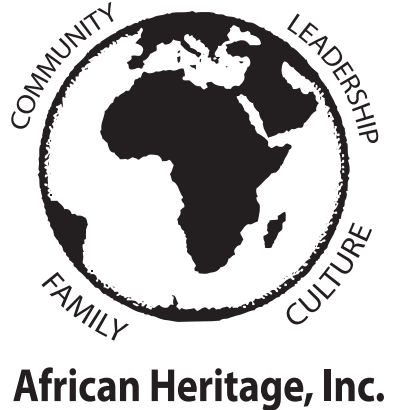 AHESLI invites experienced K-12, higher education, youth, mentor empowerment professionals and subject-matter experts to submit proposals to present at the 2018 AHESLI.  Our focus is unapologetically on Black students.  Please check out http://www.africanheritageinc.org/institute/ for more information about AHESLI.
2018 AHESLI 
Call For Proposals for AHESLI 2018
PROPOSED SCHEDULE
Wednesday, Feb. 14, 2018
8:00 a.m. – 3:00 p.m.: 9th & 11th Graders
4:00 p.m. – 7:00 p.m.:  K-12 School Leadership Professional Development
Thursday, Feb. 15, 2018
8:00 a.m. – 3:00 p.m.: 10th & 12th Graders; College Students
4:00 p.m. – 7:30 p.m.: Educator Professional Development
Call For Proposals for AHESLI 2018
Deadline for proposals: September 15, 2017
Notification of Acceptance: October 2017
Target: African American Students (High School & College) K-12/IHE Community Supporting African American Students
Venue: Kimberly, Wisconsin (Close to Milwaukee, Appleton & Green Bay)
About AHESLI
In 2015, as a response to the needs of Black/African American students in Northeast Wisconsin, AHESLI was created. It promotes higher education, leadership, career exploration, and job opportunities for Black/African American students.  It is a leadership opportunity for Black high school, college students, and their K-16 school staff. In order to maintain an intimate setting for our emerging leaders, we are splitting our 2018 Institute into two days of the same presenters, and sessions but different grade levels.